Join actor and TV personality DAVE HOLMES for his hilarious show formed from comedy and inebriation… THE FRIDAY FORTY! A current affairs sketch comedy quiz show where the performers get a little "liquid courage" to help them answer 40 questions about the events of the last 7 days.
FRIDAY, AUGUST 3rd at 7:30pm   TICKETS HERE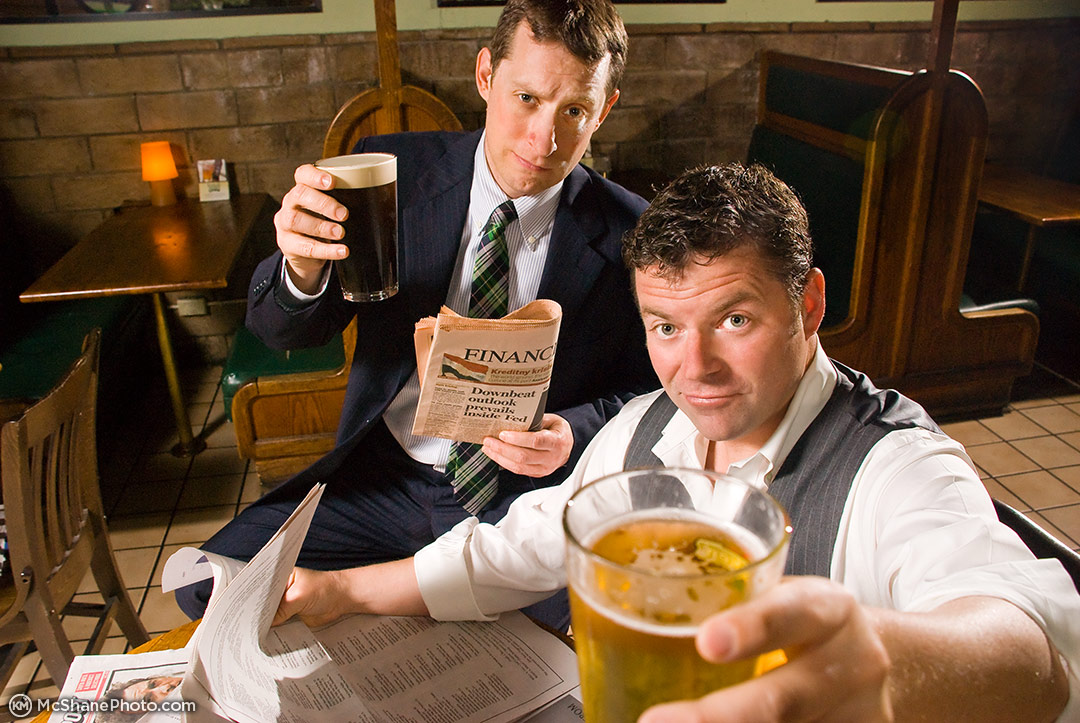 THEN… San Francisco's THE BUSINESS returns to LA this month bigger and better than ever. All Business members will be in attendance (Alex Koll, Bucky Sinister, Chris Garcia, Sean Keane) including new recruits Chris Thayer and Caitlin Gill. With special guests GUY BRANUM & BOBCAT GOLDTHWAIT!
FRIDAY, AUGUST 3rd at 9pm   TICKETS HERE